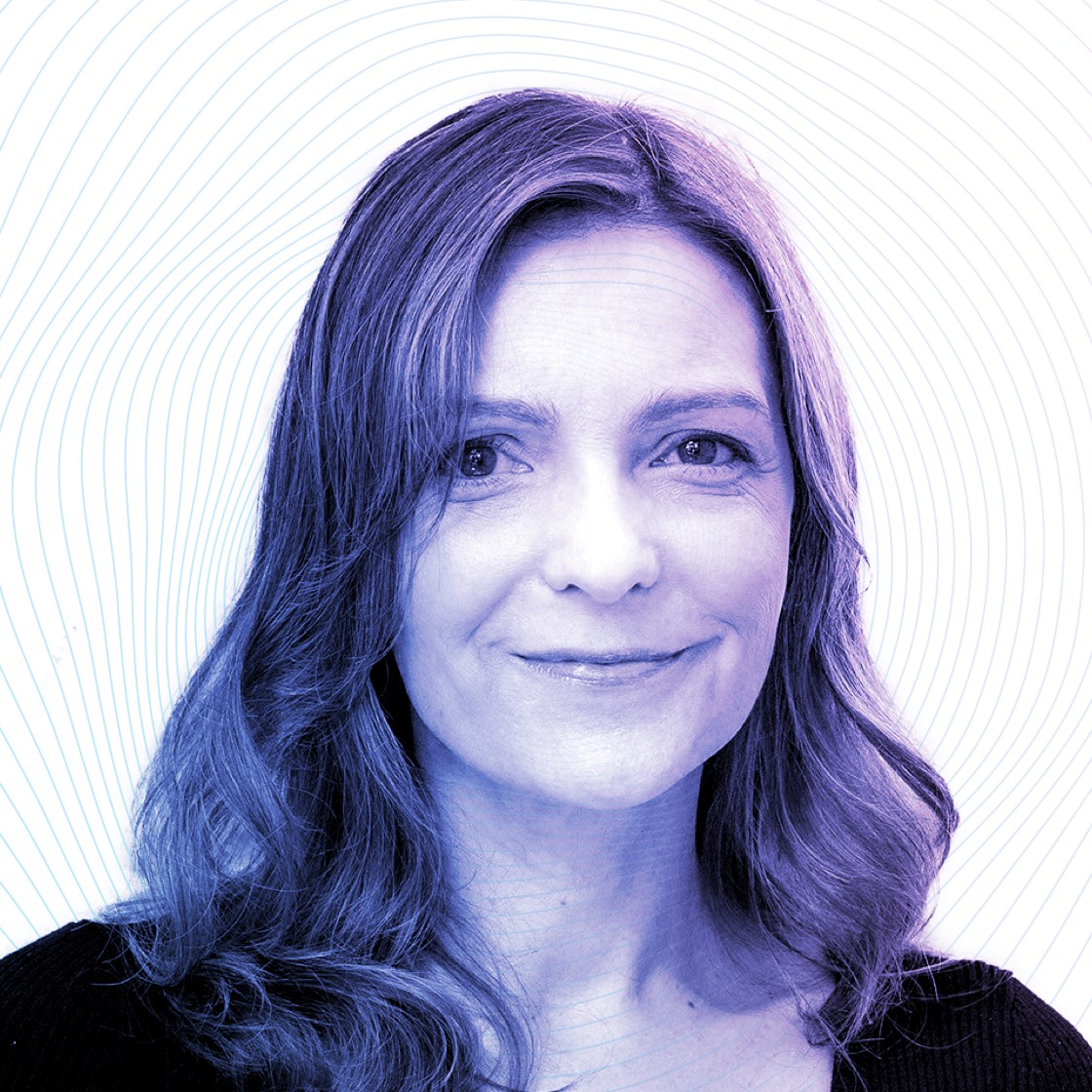 Pamela Pavliscak
Emotionally Intelligent Design
When: October 31, 9:00am - 5:00pm (registration from 8:30am)
Where: Prezi
Emotional interactions with those technology in our lives are about to go mainstream. The convergence of affective computing and AI promises to lead us in to an era of emotionally intelligent machines. Will machines with a higher EQ help or harm? As future feeling designers, it will (partly) be on us to cultivate empathetic interactions, broaden our emotional range, and bridge cultural sensitivities. In this fun, interactive session, we'll create a portfolio-worthy emotion AI experience while we learn about new tools and techniques.
You'll learn how to:
Tune in to emotion in your design research
Identify emotionally resonant patterns
Create more emotionally-cohesive journeys
Draw on relationship models to evolve the experience
Assess and adapt meaningful aspects of emotional experience
Introduce emotional AI into the design process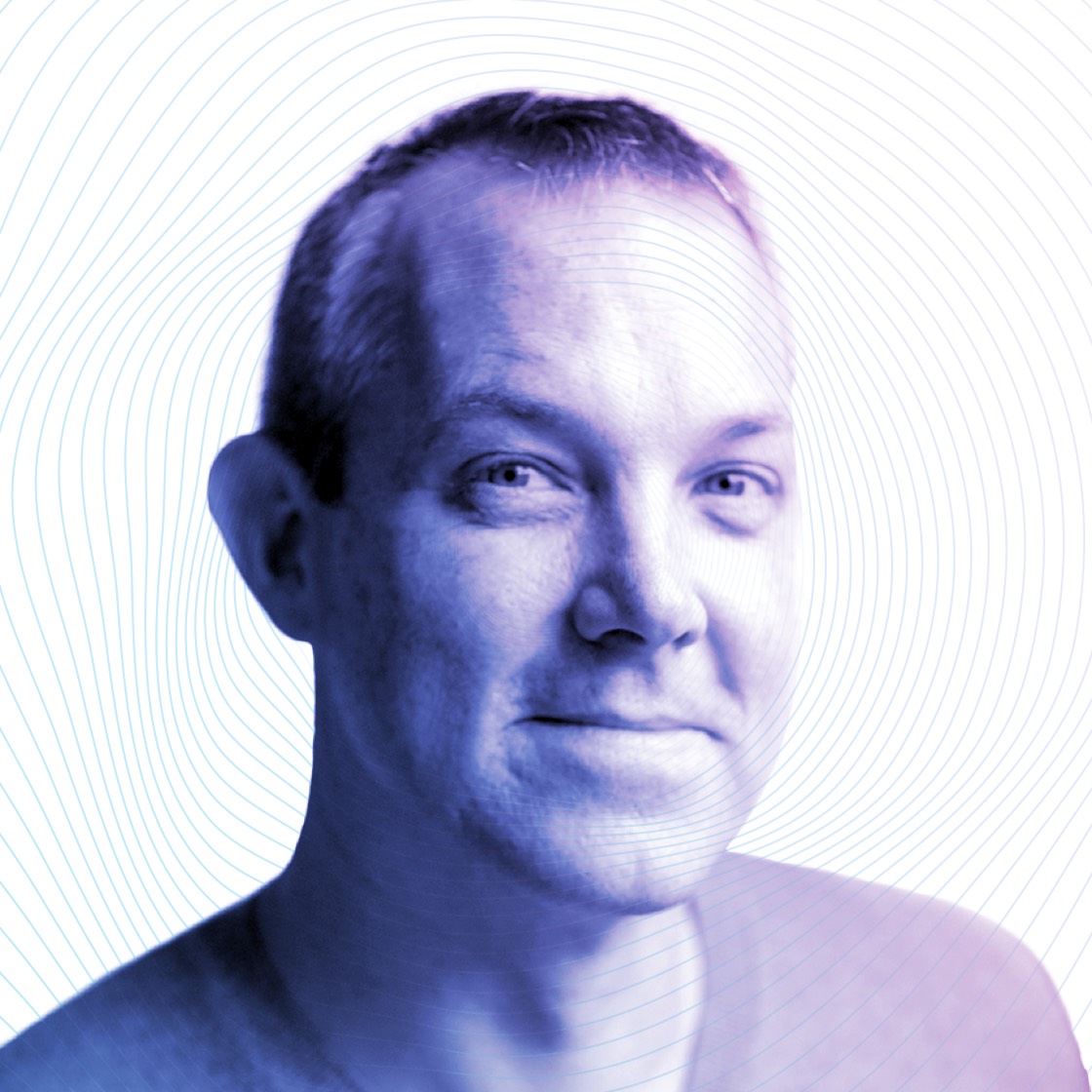 Josh Clark
Design for machine learning and AI
When: October 31, 9:00am - 5:00pm (registration from 8:30am)
Where: LogMeIn Labs
Discover the critical role of designers in the era of the algorithm. Learn to use machine-generated content, insight, and interaction as design material in your everyday work. This hands-on workshop talk explores the technologies and practical techniques that you can use today—like right now—not only to make existing products better but to imagine surprising new services. You'll leave the day inspired to create—and ready for action.
Over the course of the day, you will:
Understand the machine-learning technologies that are easily available and ready for you to use as design material right now.
Discover how machine learning opportunities apply to your everyday products and practices.
Use some of the new prototyping tools for smart/AI interfaces.
Explore practical process, technique, and design patterns for AI-enabled interaction like bots, speech, and computer vision.
Use play and experimentation as the means to create real products for new technologies.
Create honest interfaces that set expectations and guide behavior in ways that match the system's ability.
Establish new design principles for presenting machine-generated content, conclusions, and interactions.
Who it's for: The workshop is aimed at designers and product owners: UX and interaction designers, UI designers, product designers, and product managers. (Developers and data scientists already versed in machine learning will also find value in exploring the design side of presenting algorithmic results.) The workshop requires no code or machine learning experience. It focuses on adapting familiar UX and design techniques for the opportunities and peculiarities of machine-generated content and interaction.
Methodology: The workshop blends lecture, conversation, and hands-on design sessions. Lecture portions will introduce new concepts, techniques, and process, and the design sessions will put those ideas to work. Those sessions focus on the UX and product activities that go into creating machine-learning products: identifying the right problem to solve, using new prototyping tools to explore new interactions, and presenting data with appropriate confidence and manner.
What to bring: Participants should bring a laptop or tablet, as well as a healthy imagination and sense of wonder.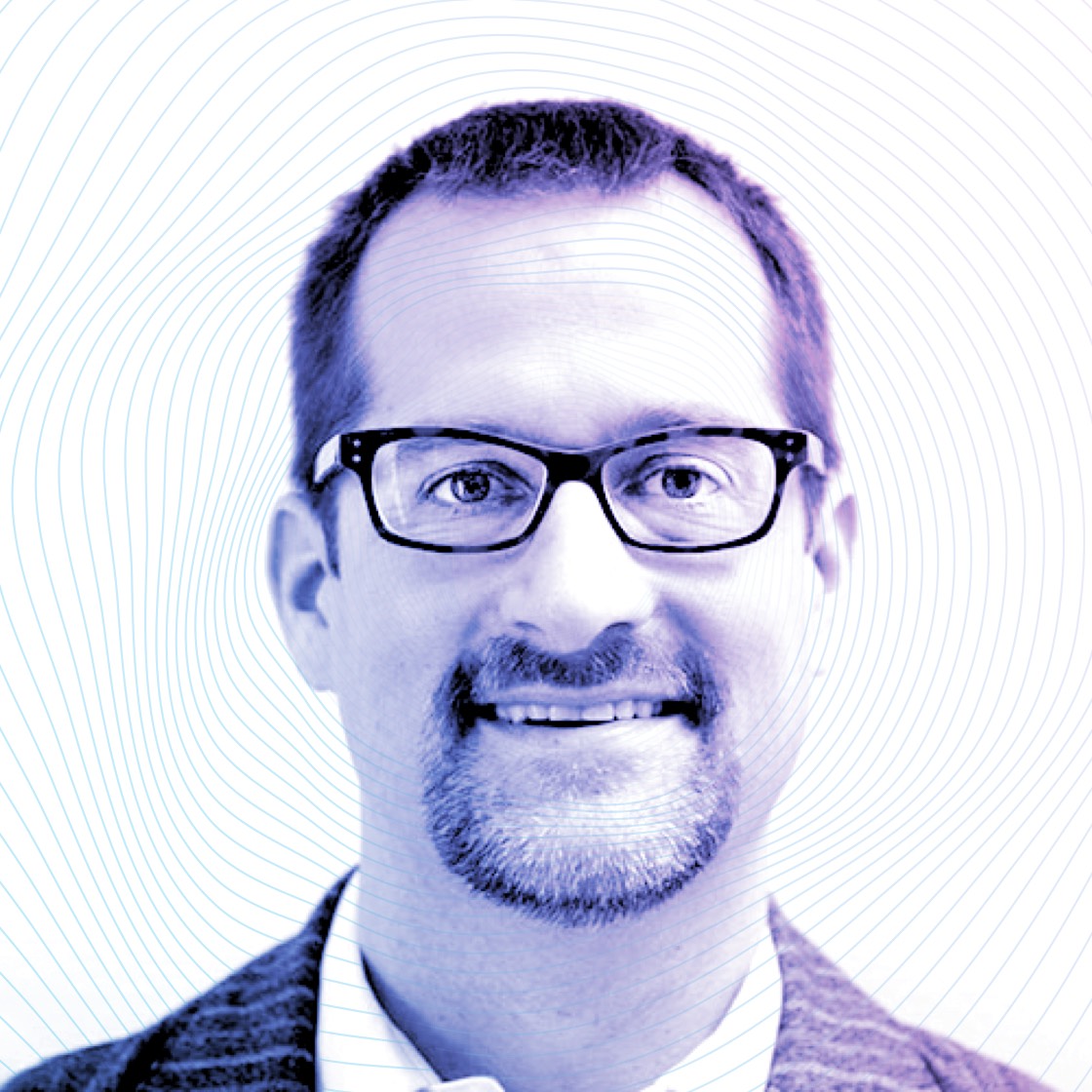 Jim Kalbach
Create Products Customers Want: Practical Jobs To Be Done
When: October 31, 9:00am - 5:00pm (registration from 8:30am)
Where: Falk1 Rendezvényközpont
The concept of jobs to be done provides a lens through which we can understand value creation. The term was made popular by business leader Clayton Christensen in The Innovator's Solution. It's a straightforward principle: people "hire" products and services to get a job done.
Although companies like Strategyn and The Rewired Group have been using the JTBD for many years, the approach has gotten a lot of attention recently. Still, practical ways to applying the concept of JTBD in real-world settings is largely missing.
This workshop is designed to give you concrete, practical skills use can use to apply JTBD to create high-value products and services. We'll work in groups to get hands-on experience and have lively conversations.
Find out how to create solutions customers want. Shift your mindset and make innovation work for your company. Help your organization see the market from the customers' perspective–as individuals trying to get a job done.
Here's what we'll cover:
Brief background on core concepts of JTBD
Using JTBD to structure user research and find opportunities
How to apply JTBD to product design and development
Extended uses of JTBD
After this session you'll be able to:
Understand core concepts of JTBD and creating value for customers
Apply JTBD to current projects and efforts at work
Extend the ways in which you view customers
Help your organization shift it's mindset
This session is geared for advanced designers and strategists looking to further understand the concept of JTBD and being able to work with the approach in a practical way.